ABOUT STEVENS TRANSPORT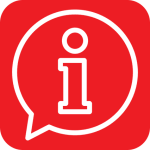 ABOUT US
Stevens Transport, North America's Premier Refrigerated Transportation Company, resides in the heart of Dallas, Texas. Servicing a prestigious list of Fortune 500 companies, Stevens specializes in transporting time-sensitive, temperature-controlled, and dry-expedited commodities across the United States, Canada, and Mexico. For over 40 years, Stevens has been recognized as an industry leader in the Logistics and Supply Chain arena offering multi-modal transportation solutions and has never had a layoff.
TECHNOLOGY
Stevens Transport has made significant investments to our technology, through the integration of Platform Science satellite communications, telematics climate controlled trailer tracking, Netradyne Camera safety systems, and Alternative Power units reducing the carbon footprint and additional green initiatives. Stevens Transport is consistently recognized as having the most modern fleet consisting of Kenworth trucks and Utility trailers equipped with advanced Thermo-King refrigeration technology to insure our drivers and our customers have the latest and greatest technologies driving efficiencies across our entire operation.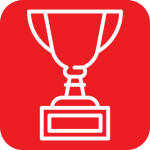 CORPORATE AWARDS & RECOGNITION
Our commitment is to be your Carrier of Choice. Since 1980, Stevens Transport has built our reputation on service, performance and relationships. Our approach to providing exceptional supply chain logistics solutions has garnered Stevens Transport recognition and praise from many Fortune 500 customers. We value our customer relationships and are honored and humbled to receive acknowledgment for a well-done job.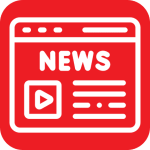 NEWS
See the current news and happenings at Stevens Transport including our latest corporate news, press releases, events, celebrations and special recognition of Stevens Transport's elite driving force.