CAREERS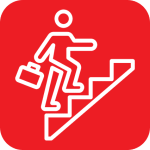 CORPORATE CAREERS
From our founding in 1980, Family has always been a top priority at Stevens and those values are integrated into everything we do, every day. We understand that the most important "assets" are the people that support our continuous growth and success. From competitive salary and benefits packages, to defined career paths and growth opportunities, we take care of our people and take great pride in our efforts to build and sustain an inclusive workplace for all employees.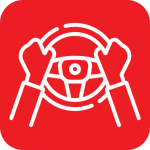 TRUCK DRIVER CAREERS
Whether you're an experienced driver or looking to start a new career, Stevens Transport has the best trucking jobs available in America. Stevens Transport doesn't just hire truck drivers; we do everything we can to ensure the success of our drivers! We wholeheartedly acknowledge that our driving force serves an irreplaceable role in the continued success of our company. As a family-owned trucking company, we consider our drivers an extended part of our family. Like a family, our mission here at Stevens Transport is to help members find their fit within this diverse industry and advance their careers.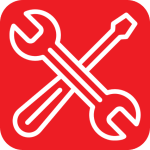 FLEET MAINTENANCE CAREERS
Paragon Leasing is a branch of the Stevens Transport family tree. Just like our drivers and corporate staff, the employees of Paragon Leasing play a vital role in our success. These men and women are the best mechanics, body technicians, and detailing specialists in the industry. Charged with maintaining North America's premiere temperature-controlled fleet, we provide our team with modern facilities, technology, and tools to get the job done. Our family-first culture ensures competitive pay, extensive benefits, and a commitment to advancement opportunities.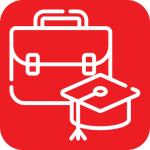 GRADUATES & INTERNSHIPS
Stevens Transport Family of Companies is proud to offer various paid internship opportunities to both current college students and recent graduates. From Special Projects to Departmental Support and Manager in Training, the list of possible roles is endless. These highly sought-after positions provide driven individuals with invaluable hands-on experiences that set the foundation for a successful career in a thriving industry. Many of our previous participants saw quick career advancement as a result of their time with us.