Transportation Solutions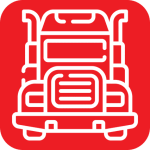 TRUCKLOAD SERVICES
Stevens Transport offers a wide range of transportation solutions to meet the diverse needs of its valued customers. With a robust truckload services transportation network spanning the United States, Canada, and Mexico, Stevens Transport is committed to delivering efficient, reliable, and customized services to ensure seamless operations and exceptional customer satisfaction.
As a recognized industry leader, Stevens Transport understands the critical role that transportation plays in the success of businesses across various sectors. With decades of experience, the company has built a reputation for its unwavering commitment to excellence, operational efficiency, and personalized solutions tailored to meet the unique requirements of each customer.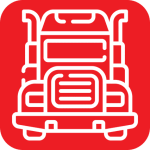 DEDICATED AND REGIONAL
Custom dedicated network solutions from Stevens Transport fill the void when shippers need the advantages of a private fleet. We provide tailored, dedicated, refrigerated, dry, and specialized transportation options that allow customers to focus on their business opportunities.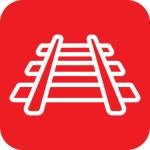 INTERMODAL
Customized intermodal services provided by Stevens Transport offer customers enhanced capacity options and cost efficiency. The use of integrated rail solutions in a customer's supply chain can positively impact sustainability efforts. Stevens Transport has long-standing relationships with North America's prominent rail operators to ensure maximum flexibility for our customers.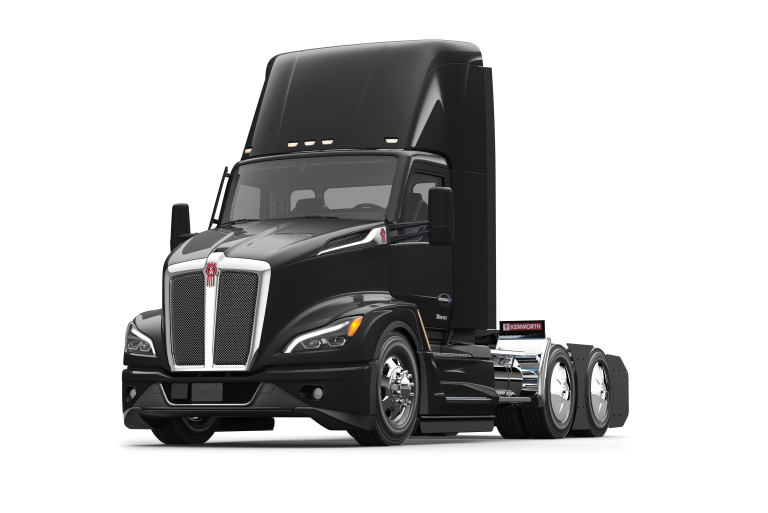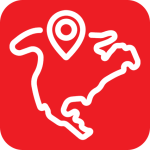 INTERNATIONAL
Stevens Transport is proud to offer comprehensive international transportation services, specifically tailored to streamline the transportation needs of its valued customers. With a focus on custom cross-border solutions from Canada to Mexico and exceptional port services, Stevens Transport brings decades of experience and expertise to ensure seamless and efficient operations.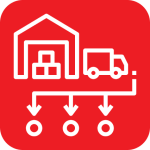 LOGISTICS AND 3PL
Third-party logistics and brokerage services with Stevens Transport TL provide a scalable, customized solution for customers moving truckload freight by providing greater flexibility and capacity to improve profitability through a nationwide freight network. As one of North America's leading freight brokerages, our partners can leverage our knowledge, experience, and expertise to run more efficiently.