DRIVERS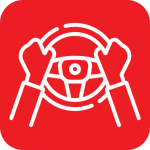 EXPERIENCED TRUCK DRIVERS
Experienced Class A CDL drivers find more than just a trucking job at Stevens Transport. We offer career advancement opportunities seasoned drivers want, from dedicated and regional routes to business ownership with the Contractor Division. With a base of Fortune 500 customers, Stevens Transport has the career options, the routes, the miles and the equipment seasoned CDL drivers seek.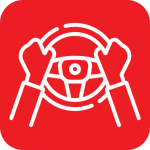 CDL TRAINING
Becoming a truck driver is a career choice providing extraordinary pay, job stability, comprehensive benefits, and a proven path to career advancement. With over 40 years of training experience and expertise, Stevens Transport is recognized as the industry leader when it comes to entry level driver training with our company-sponsored truck driver training programs. A trucking career with Stevens Transport delivers more than just CDL training; this is the pathway to an array of opportunities for a rewarding lifetime career. Stevens Transport has a proven process to set you up for success.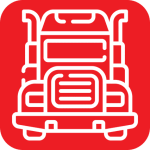 CONTRACTOR DIVISION
The Stevens Transport Contractor Division has created thousands of business owners with a proven roadmap for success. We offer a best-in-class opportunity for Stevens' premier drivers interested in becoming their own boss. This industry-leading program allows drivers the unique ability to learn and develop the skills needed as successful business owners. In addition, our infrastructure and contractor support system is a proven winner with unmatched results. We provide the training and support for running a profitable transportation business and you provide the drive to succeed as a business owner.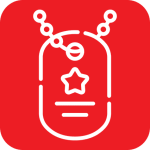 MILITARY VETERANS PROGRAM
Did you know? More than 25% of our current associates come from a military background. For more than 40 years, Stevens Transport has proudly supported our men and women in uniform. Our mission is to welcome military veterans into their civilian careers. We value what veterans bring to our organization. Dedication, integrity, and selfless service are core values Stevens and the men and women in uniform share. They are the key components needed to be successful in the transportation industry.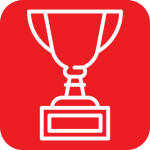 DRIVER AWARDS
Our driver-centric philosophy honors drivers through a variety of prestigious awards and accolades throughout their driving careers. Stevens' exceptional drivers are recognized for their extraordinary achievements in performance, safety, service, and tenure.
MILLION MILE CLUB
DRIVER OF THE YEAR
DRIVER OF THE MONTH